A 350-Word Announcement on a Huge Publicly Available Database of Once-Secret Documents about Major Industrial Poisons (3 minute read)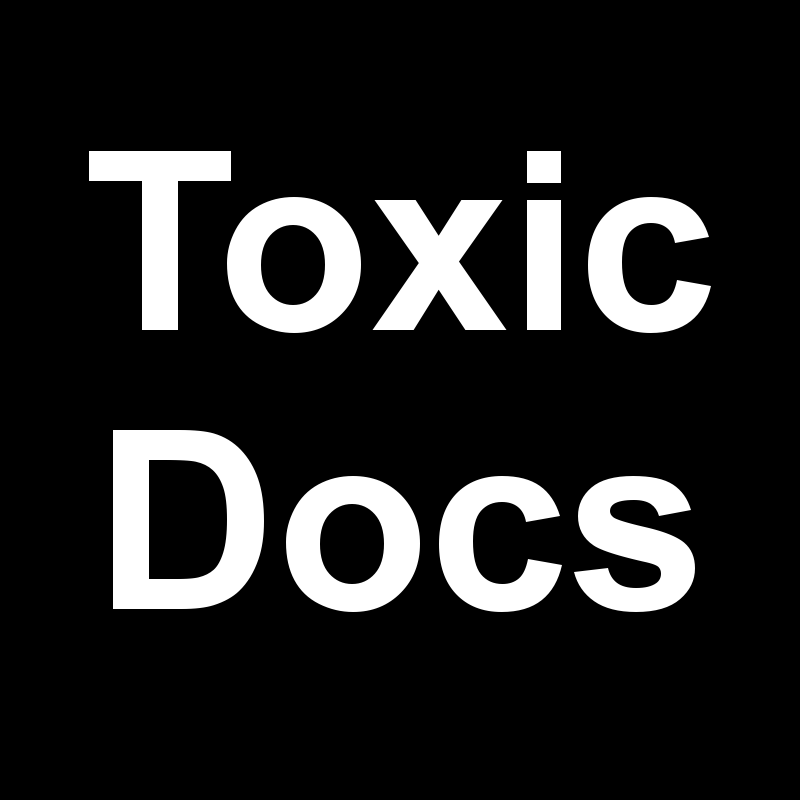 E-mail: contact@toxicdocs.org
Web: www.toxicdocs.org
Facebook www.facebook.com/ToxicDocs
Twitter: www.twitter.com/ToxicDocs
Columbia University, Mailman School of Public Health
City University of New York, Graduate Center
1/28/2018
Q: What is ToxicDocs.org?
A: It's a dataset consisting of 20 million+ pages of once-secret material on deadly poisons: asbestos, benzene, PCBs, polyvinyl chloride, silica, and lead. Our website helps you navigate it easily.
Q: I'm a visual learner. Is there a way I can get a sense of your site without reading this?
A: Yes, check out our video. (You don't need to be on Facebook.)
Q: 20 million pages. That's it?
A: No. More will be added in the coming months and years.
Q: Could this project have been done 10 years ago?
A: Absolutely not. We've leveraged huge developments in high-throughput and parallel/cloud computing to make this stuff available and full-text searchable. It's taken three years to figure it out. We'll be writing more about the "Big Data" technology behind the site throughout the year on our blog, but here's a good start.
Q: What exactly is in this material?
A: These records include secret meeting minutes of trade associations; memos between executives and scientists about safety; public relations strategies; published and unpublished scientific studies, and a lot more.
Q: Are there other substances besides these six?
A: Yes. Many industrial firms had their hands in so many aspects of production that you are bound to find material on your substance of interest.
Q: Do you plan to have material beyond these initial areas?
A: Definitely. Stay tuned.
Q: Is this free?
A: Yes.
Q: Will you ever charge "subscription fees" to, say, community health advocates?
A: Absolutely not. Our slogan is "Free and Open to All."
Q: Are these 'leaked' documents?
A: No. We aren't Wikileaks. We do not accepted leaked material.
Q: Who likes your site?
A: Legendary consumer advocate Erin Brockovich and Senator Sheldon Whitehouse of Rhode Island, for starters!
Q: Is there a space in ToxicDocs or not?
A: Whatever you feel like.
Sent from my iPad